You know,twee is everywhere.
like K records in USA or The Vermillion Sands in Italy.
we are in Tokyo,but we can listen to twee sounds outta Tokyo.
Why do you hesitate to listen only domestic music?
If you have much wider view,you can see more fun world around you...
K records' new sound
The Vibrarians are cool indeed.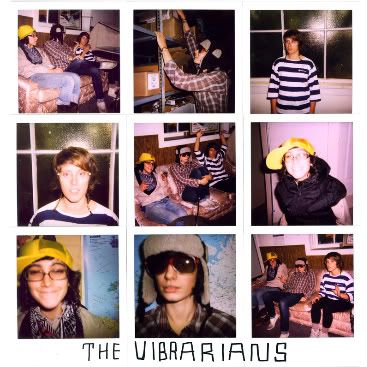 www.myspace.com/thevibrarians
dance in the dark with The Vibratians!!!